I have been attending the documentary film festival, Mountainfilm, in Telluride, Colorado and have watched the premieres of two films that portray different products of the Iraq war - 'The Age of Consequences' on global warming and 'Almost Sunrise' on the damage done to our veterans in a war that is perceived by many to be unjust. Both films are resonating strongly with me, each upon its own merits; all the more so in their synergy.
Almost Sunrise
Directed by Michael Collins
Starring Tom Voss and Anthony Anderson
2016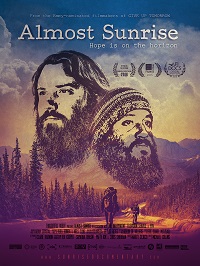 Almost Sunrise tells the deeply personal story of Tom and Anthony, two Iraq veterans damaged by the unjust Iraq War and their journey to healing via a cross country trek. The film advances the diagnosis of 'Moral Injury' and alternative treatments as opposed to the current VA based medication paradigm. Almost Sunrise is both a challenging critique of the Iraq war and an effective salve for its injuries - not the least of which is the community which it is inspiring.
The Age of Consequences
Directed by Jared P. Scott
2016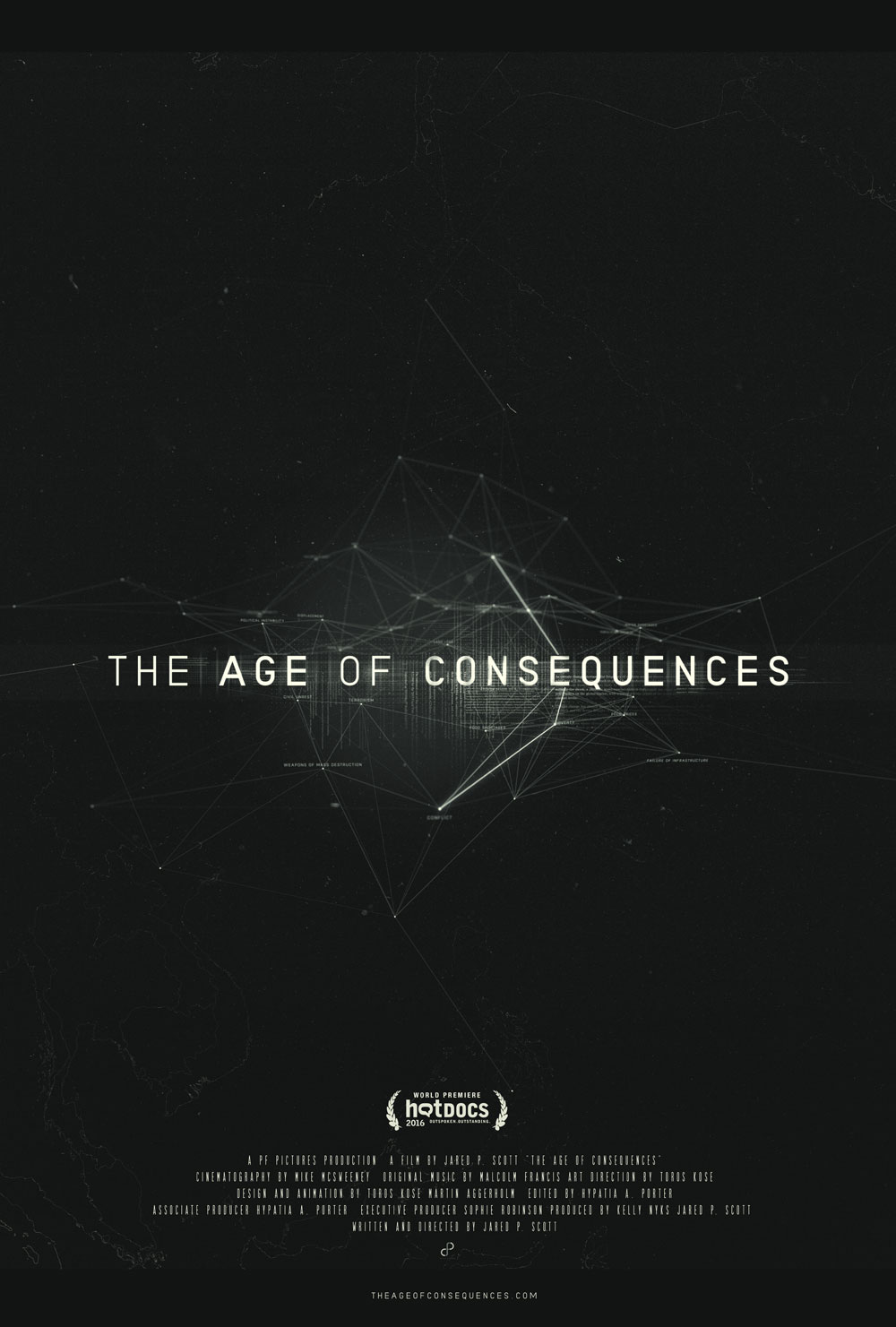 The Age of Consequences is not your typical global warming documentary, presenting the under publicized analyses of the military on the subject in an easily accessible and thorough risk analysis framework. The summary conclusion comparing the dangers of global warming to full blown nuclear war is one of the big take away's and the positive economic benefits of restructuring our energy system into alternative methods another. The hiring of vets to do this work is also crucial
I personally would extend this climate change analysis to a critique of our Middle East policy since George H.W. Bush - we have spent trillions of dollars defending strategic oil interests whose continued consumption is the biggest threat to the entire world's public safety - not to mention destroying thousands upon thousands of human lives.