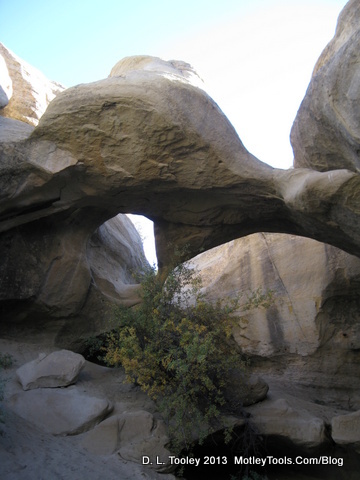 This is a work in progress in the Aztec Arches area of northern New Mexico, just south of Durango, Colorado. My Indian Caves trail is the first of these. Both of these trails are of more regional interest as opposed to the internationally known spans of Natural Bridges or Arches national monuments.
These trails do make an important point about BLM land use which appears ignorant of the variety of quality on their public properties - all too often the property is managed exclusively for resource extraction or over-protective wilderness, when much of their property would be managed with a mix of these goals, like the National Wild, Scenic, and Recreational river program.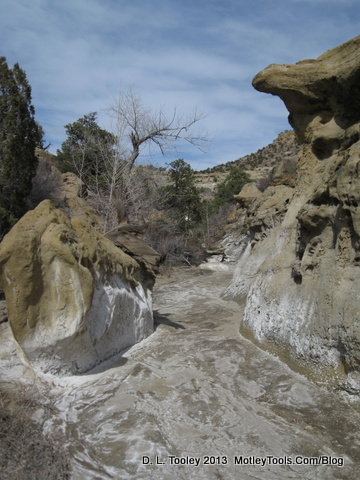 Follow the jump for a description and a few more pictures.
Trail number one is a connector trail between the trail head and areas to the South and East. It leads off from the traditional upper parking area across the sandstone towards a small drainage, then connecting to, and crossing, the main access road.
Most significantly the trail marks an easily accessible route to the interesting wash - itself a trail unto its own, of about a half mile between two uncrossable dryfalls.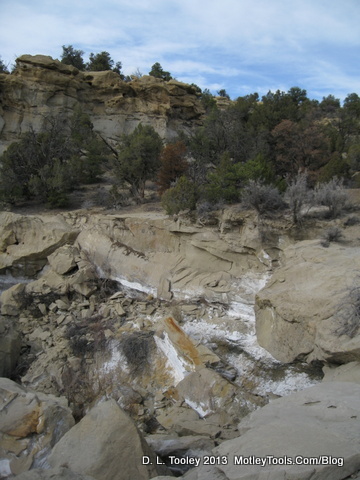 There is also a small, but interesting, arch - on the upstream section.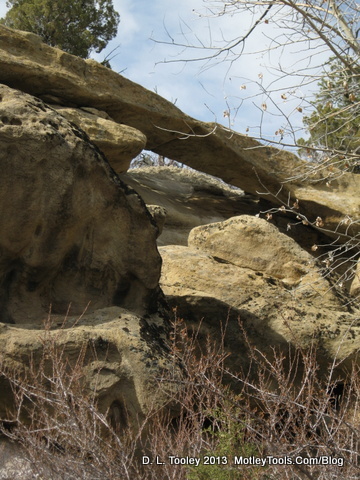 The trail up the other side of the wash is short, and pretty easy, just so long as it is dry! The crossing on the road is marked by this Cairn, if still present, which connects to points farther South - perhaps Trail Number 8!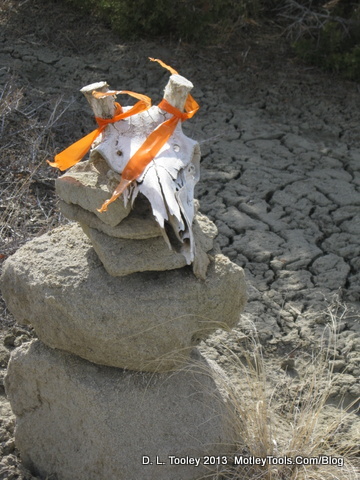 If you aren't familiar with the location, research it first on the internet, near Cedar Hill on Highway 550.